Food ♦ Lodging ♦ Attractions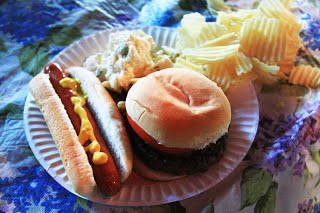 Lyman Run Concessions is planning to provide food service at BFSP 2023. CASH only as they do not accept credit cards.
*Updated 2pm Thursday 9/14
Lyman Run Concessions will not arrive before 8am Friday.
They plan to be serving into each evening with a modified menu and have coffee available into the night, but specific times were not provided.
The Cherry Springs Country Store (formerly known as Keener's) is located on Rt. 44 about 1 ½ miles north of the park (toward Coudersport). Open Friday and Saturday til 8 PM, they carry a variety of food, clothing, camping supplies, ice and souvenirs.
The town of Galeton is located 13 miles northeast of the park at Rts. 144 and 6. Coudersport is located 15 miles northwest on Rt. 44. Grocery stores, restaurants and all night convenience stores are located in each town.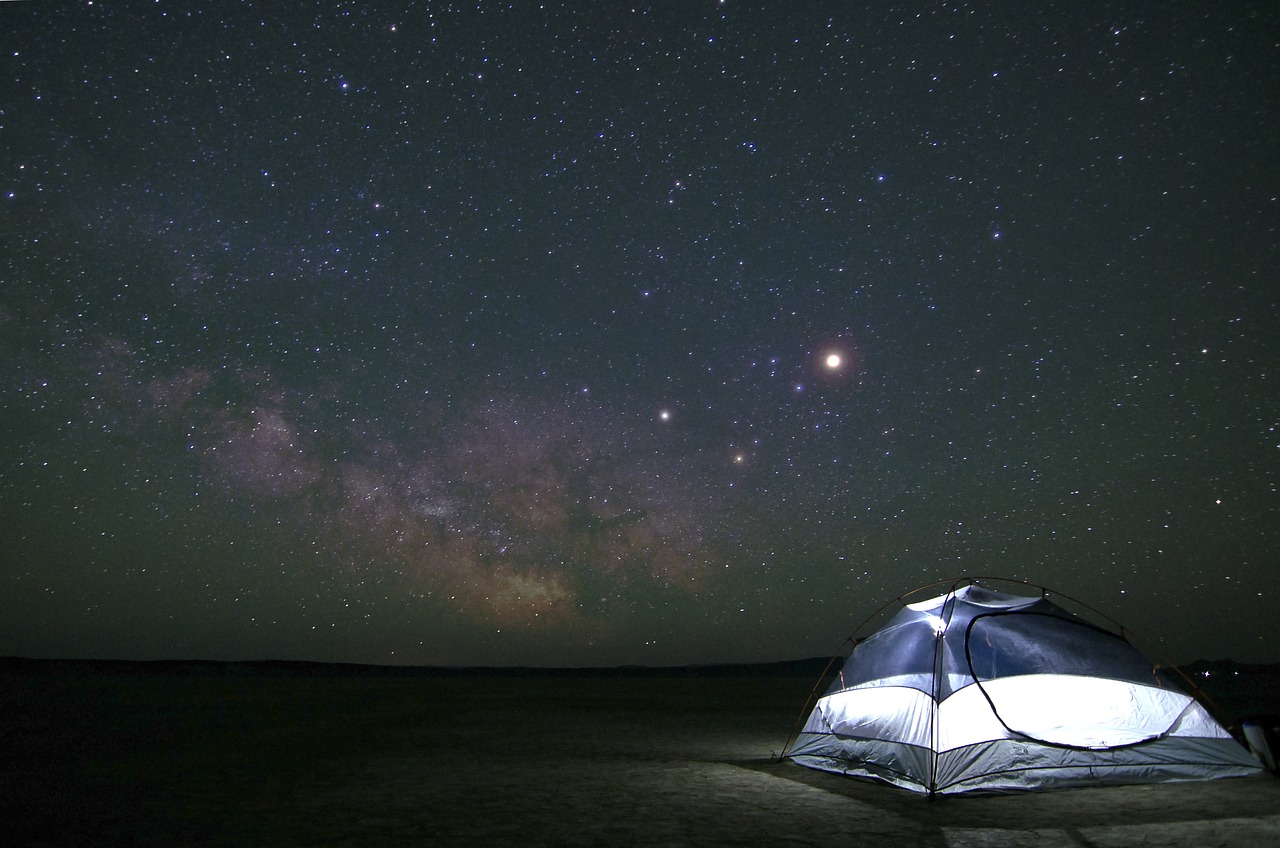 Camping at Cherry Springs
Camping on the observing field both nights of BFSP is included in the star party entry fee. Most attendees camp in the observing field for convenience.  Attendees arriving before the start of the star party will be required to pay the nightly $20.00 fee to the park. The observing field will accommodate tents, campers and RV's. Owners of large campers and RV's are requested to setup on the perimeter of the field if possible in order to avoid blocking the view of others that may have setup near you.
The State Park also has 30 rustic camping sites with picnic tables and a sanitary dumping station across the road from the observing field. There is a charge for camping at the State Park sites. The fee starts at $20.00 per night, higher rates apply on the weekends. The campground sites can now be reserved and reservations can be made at 1-888-PA-PARKS. There is also a contact station near the campground where payments can be made using an honor envelope. Please do not send or make payment for any camping fees to the Central Pennsylvania Observers.
The observing field area has several pumps with potable water, shared electrical pedestals to power observing equipment and charge batteries. There is a clean, modern restroom facility and a CXT (modern latrine) located at the far end of the observing field. There are no showers facilities at the park. Shower facilities and more modern camping are available at Lyman Run State Park, approximately 8 miles from Cherry Springs. Shower fees are $4.00 and payable with an honor envelope at that location.
The temperatures at Cherry Springs State Park during mid- September are typically pleasantly warm during the day, but can possibly drop into the 40's or high 30's during the overnight hours when the skies are clear. We suggest you come prepared with warm clothing so that you'll be able to comfortably enjoy a full night of observing.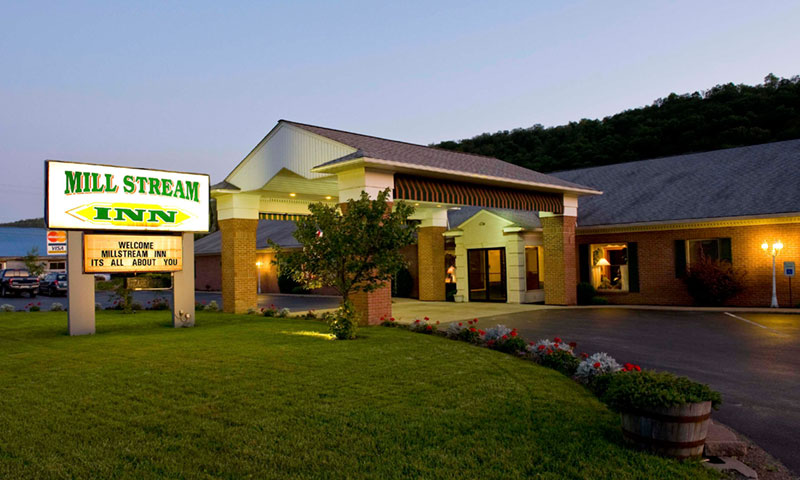 The Millstream Inn is a generous supporter of the Black Forest Star Party. They provide a room, free of charge, for our keynote speaker. The accommodations are always great and the service is top-rate. For more information, please visit their web site here.
The visit Potter-Tioga site is full of current information on food, lodging, attractions, and places to explore. Be sure to click on the site for plenty to do durning the day.